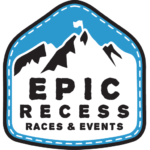 A Fun Way To Escape The Everyday
Precautions
We are excited to get out and stretch our legs after being cooped up for so long!
Health and safety are important, and we are following California guidelines to minimize possible contamination while we put on events. At Epic Recess we're looking forward to setting up more fun events while maintaining safety as a main priority.
Please conduct yourself properly and stay aware of others as we start Recess back up so everyone can stay safe. Thank you.
*NEW*
EXCLUSIVE PATREON RUNS
At Epic Recess we are finding ways to stay fit and give ourselves a little recess while following quarantine guidelines. Try your best to stay active and stay uplifted to maintain a healthy lifestyle during quarantine. Check our Instagram for recess tips!
Or even better yet, get connected with our Patreon to get exclusive trail runs you can run solo on your own. Every week we're marking new trails for you to run on your time. It's a great way to challenge yourself while having fun and being healthy! 

Creating opportunities for everyone to
GO OUT AND PLAY!
Our events will provide opportunities for trail adventures, races, and even multiple-day clinics for learning skills and techniques to enjoy Recess outside. We want to provide outside experiences for novices and ultra athletes alike. No matter your experience you will find our events a fun chance to enjoy running or hiking on a beautiful trail.
Most of all we just want you to have fun, enjoy outside and be encouraged to add Recess to your busy schedule!
We accept the challenge of continually creating a fun and exciting way for you to have RECESS!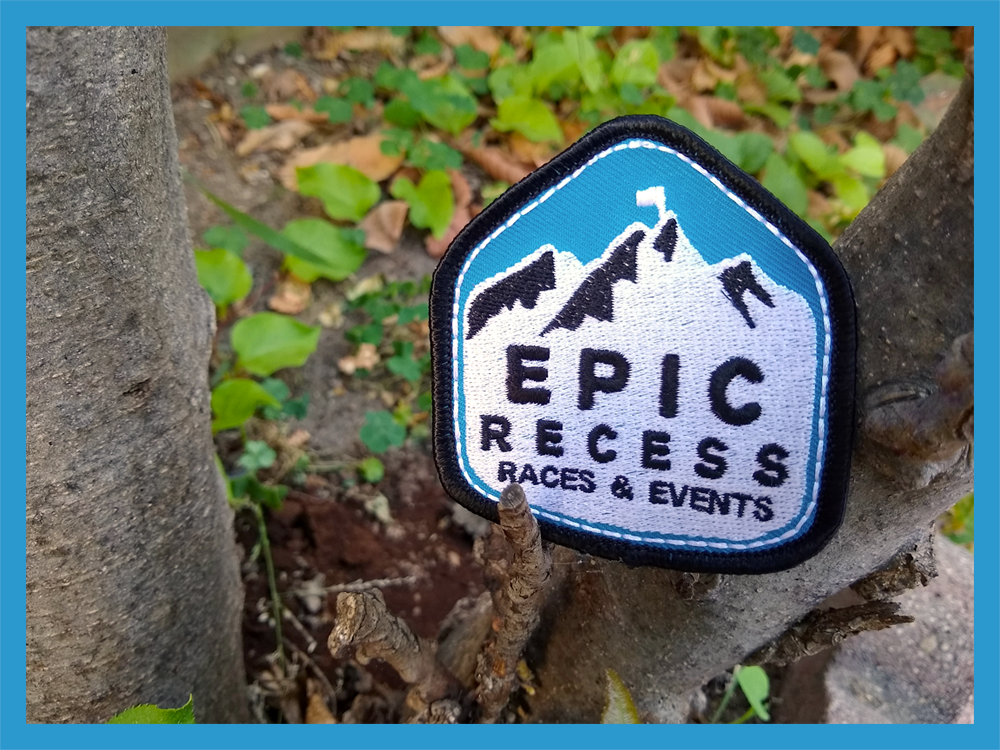 EMBROIDERED PATCHES ARE HERE!
- Our new embroidered Epic Recess patches are now rewarded at all events -
Just some more fun swag to style your wardrobe or backpack!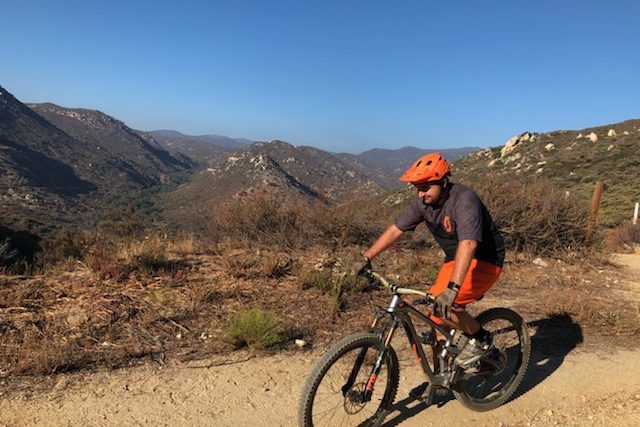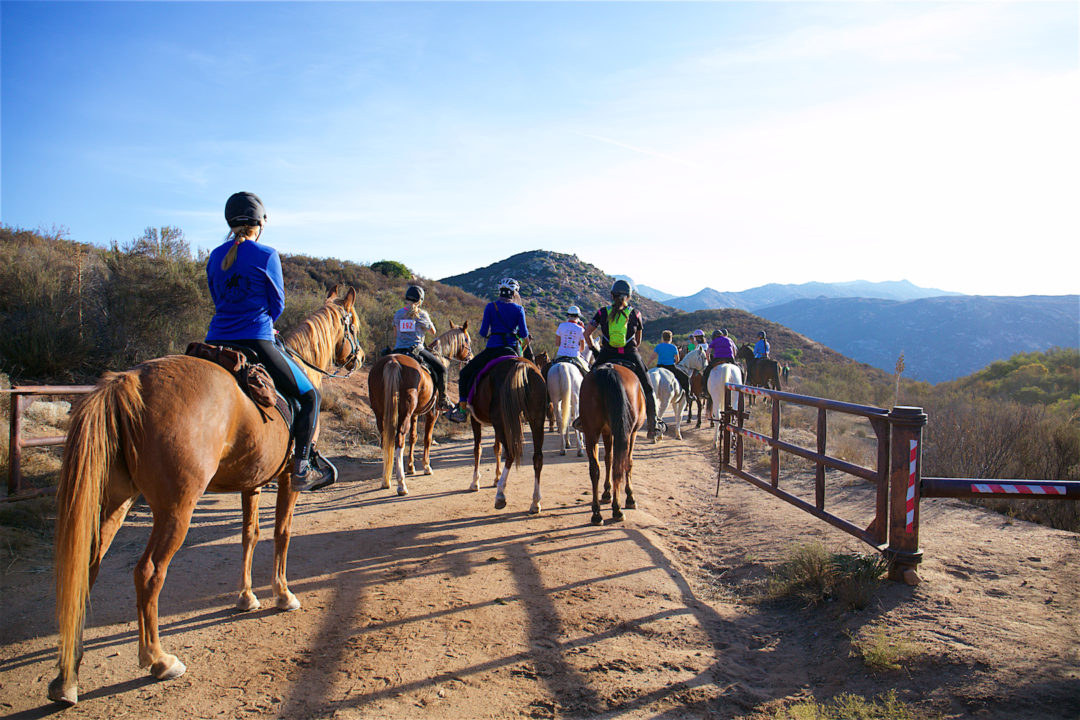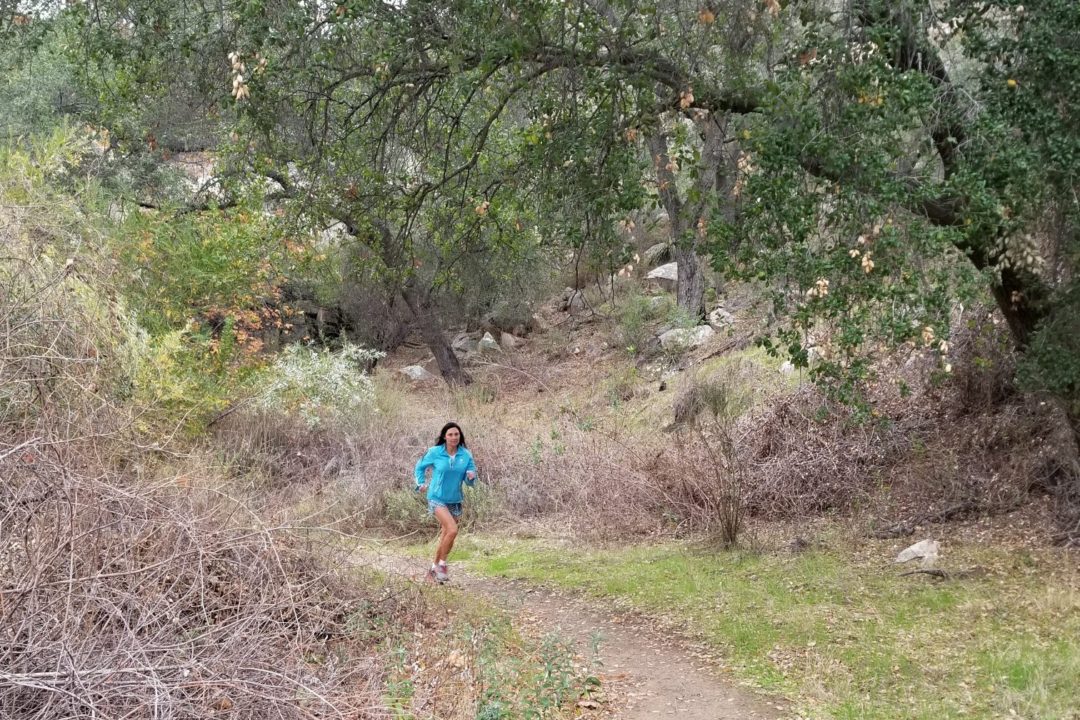 We can all get caught in the repetitive nature of our busy lives, so the goal of Epic Recess is to create events that get people having fun and moving.
Epic Recess is meant to be an exciting break to your everyday!